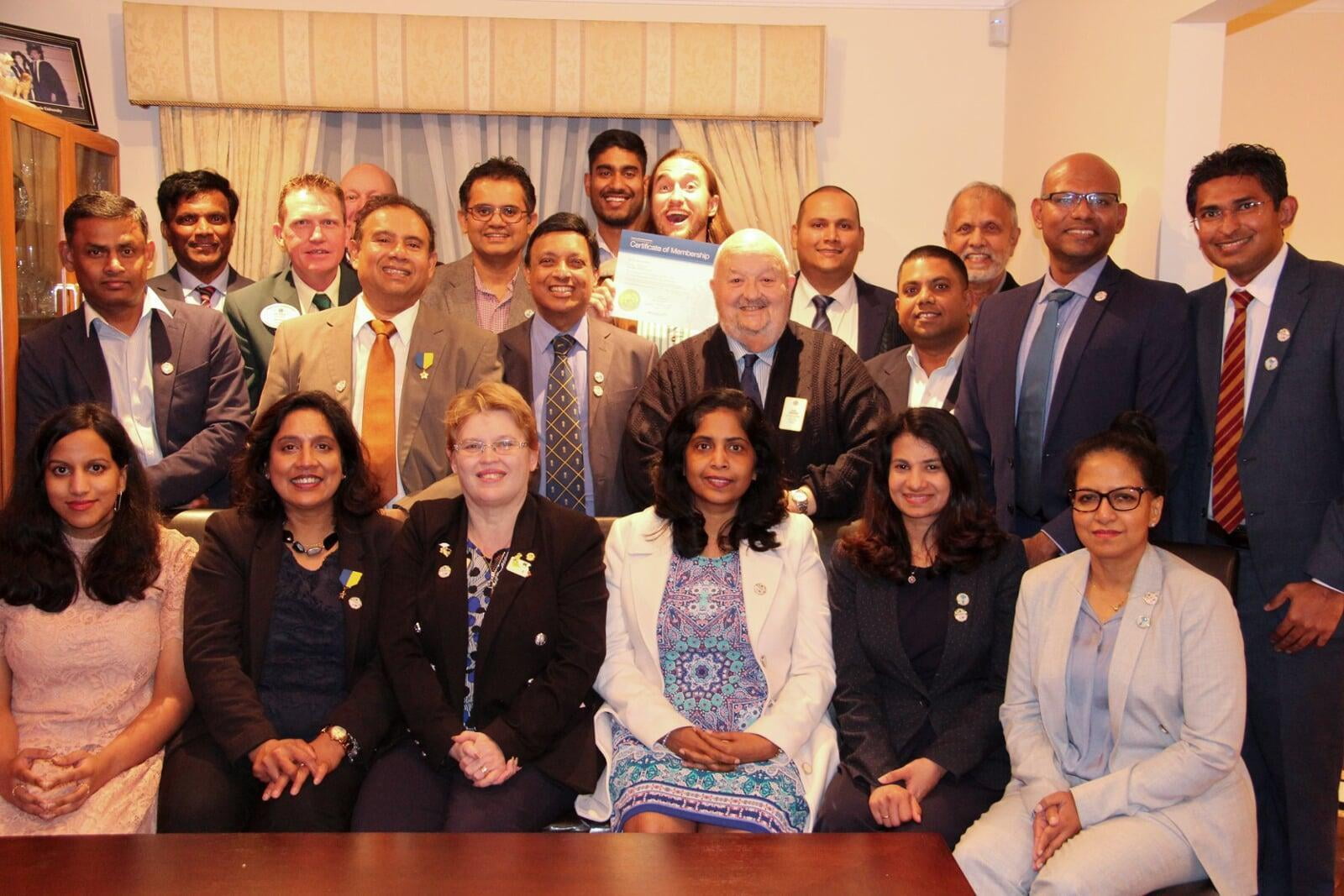 ​

Contact US
If you would like more information or would like to attend one of our meetings and see what we do please don't hesitate to contact us. There is no obligation or expectation to join. Just check us out and see if being a member of our Club is how you would like to contribute to the welfare of our community.

Come along to one of our Dinner Meetings as our guest, hear one of our Guest Speakers and meet the members of your community who are already in The Lions Club of Turramurra.
For more information, email Turramurra@Lions.sydney or contact us as below
Contact Us
President:
Roshan Wickremanayake

Phone 0434827770
email:- Turramurra_president@lions.sydney
Secretary

Tamara Wickremanayake


Phone 0401687879

email:- Turramurra_secretary@lions.sydney
Our Meetings

Address : Shop 1, 219B Kissing point road, South Turramurra NSW 2074

Date and Time : 4.00pm - 2nd Sunday of every month

Join US

Membership is by invitation and if you are interested in working with us on our projects or helping the community please give us a call or drop us a note to Turramurra@Lions.sydney. You can also fill in an application form by clicking on the "Join Lions" link below. Our membership team will get back to you.
(Membership is non-discriminative and applicants must be over 18 years)